background
I am a former interior designer turned photographer specializing in architecture | interior design | hotel | food | resort photography.
things i ❤︎
I am a coffee snob. I roast my own beans with a hot-air popcorn popper.
I love travel and volunteer work. Nothing gives you greater perspective than getting out of your own little world.
I love ice wine. How can I be from Buffalo and not love a product of ice?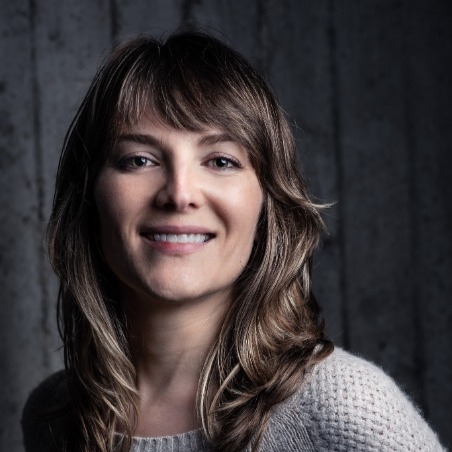 philosophy
I am anti-complacency. Even with well-established relationships, I will never settle into a sense of entitlement. I will always strive for better service and better images. At the end of the day, I care about my work and my clients. I want us both to be proud to attach our names to our work.
rates
Please contact me for rates which cover production, licensing and travel.
professionalism
I am fully insured. Estimates and written agreements are provided.
gear
Sony a7rII.
Nikon D810.
Fujifilm XT-2
studies
Fine Art - University at Buffalo
B.F.A. with a concentration in Interior Design - Buffalo State College
buffalo gal / snow queen
"Fresh" is the word to describe my relationship to the Queen City, Buffalo, NY. Though my family has quite a history here, I was raised in the suburbs. Therefore I'm seeing this city with fresh eyes at a time that happens to be an era of rebirth. I see old, classic structures and institutions getting much-needed overhaul, fused with an electric vibe of a new generation. Buffalo is one dynamic place right now with growing epicurean sensibilities. I love to capture its structures, lifestyle and fine dining with captivating imagery. Let's get together!
Photos of Buffalo NY & Niagara Falls can be licensed for commercial and personal use. Contact me for rates.